LAIA ERRETEGIA. GRILL IN HONDARRIBIA
Authentic grilled flavors
We are passionate about cooking that respects the virtues of the product and does not hide anything. Meats, fish, vegetables and fruits. Everyone has their place in a ceremony as ancient as the grill.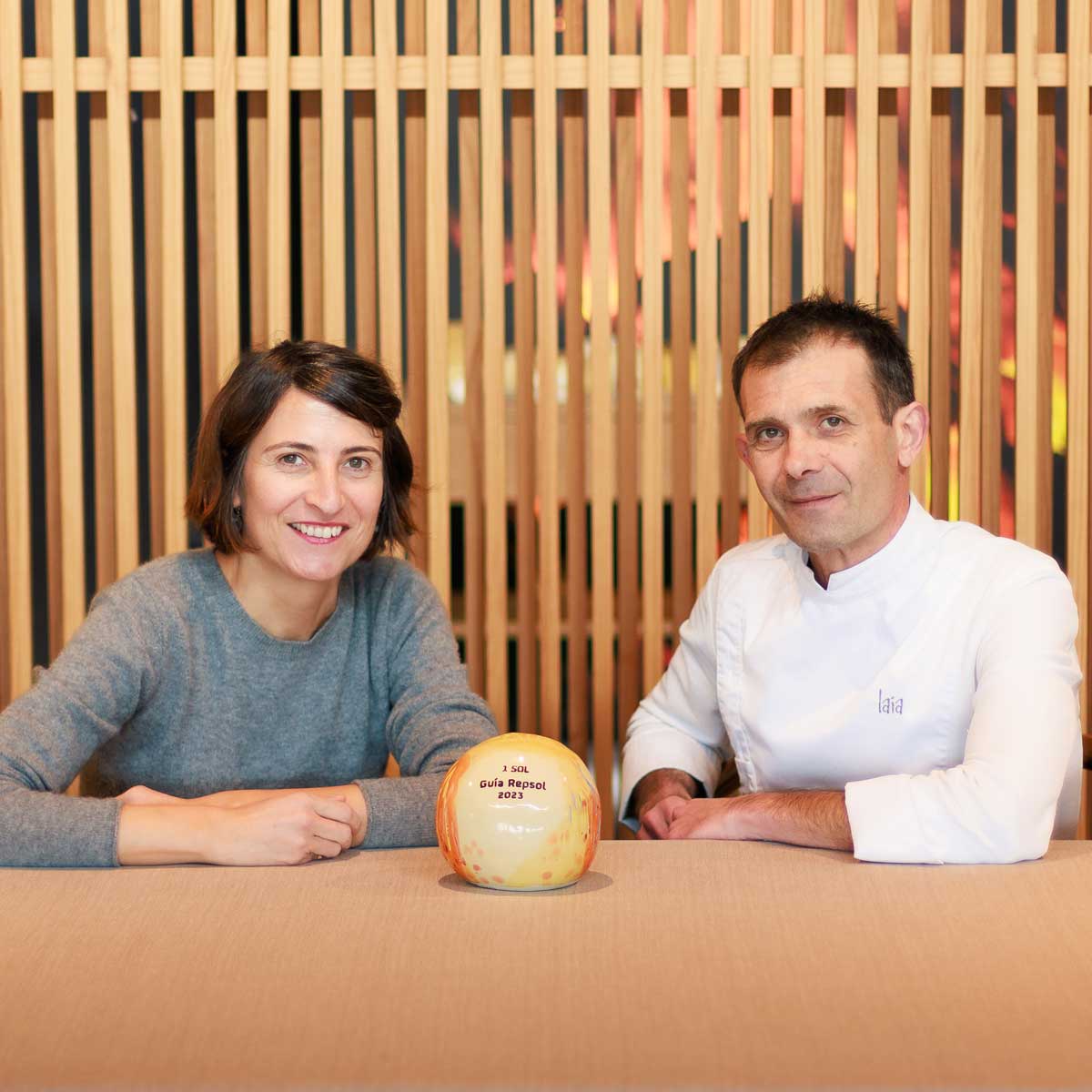 Jon. Grill master and expert in meat maturation (Dry Aged Beef). He runs the kitchen of Laia Erretegia. Winner of the National Grill Contest at SS Gastronómika (2015).
Arantza. Room manager. The person who will receive you and advise you on the best wine pairing. How does she do it? Knowing first-hand winegrowers and wineries. Our wine cellar is a true reflection of the work she has done over the years. A constantly evolving selection.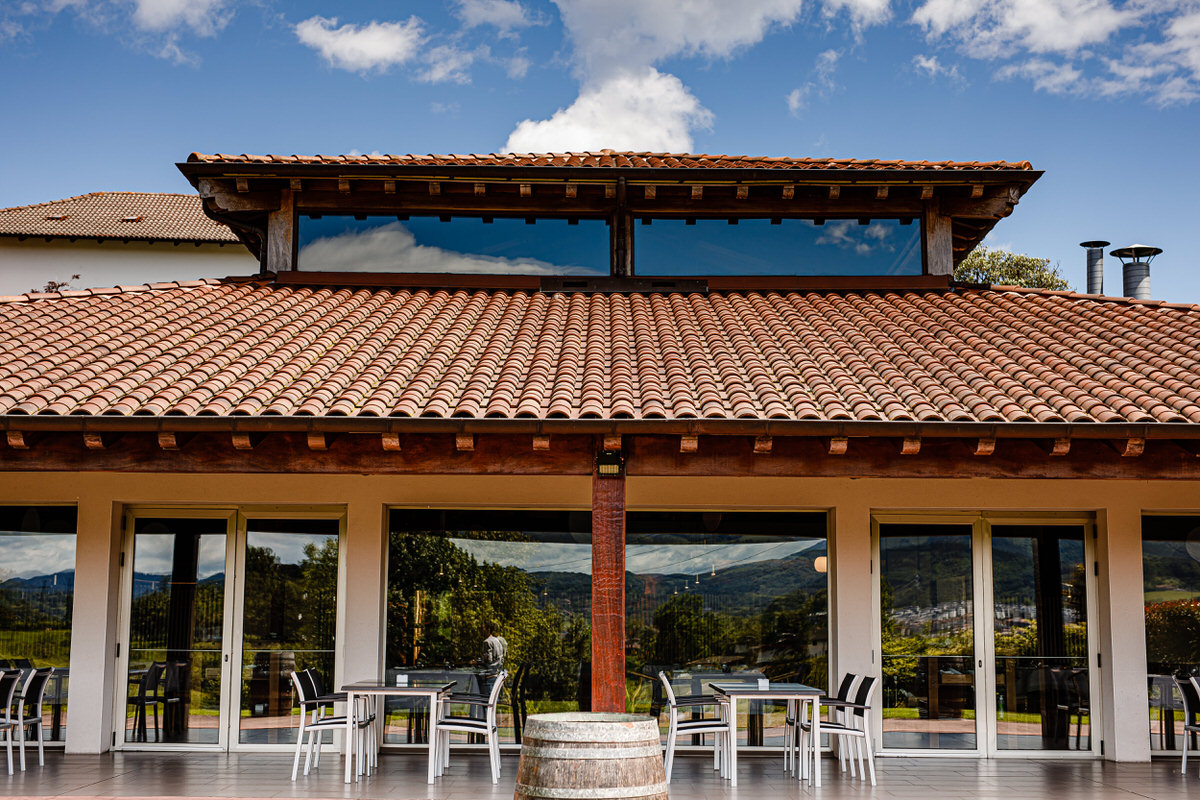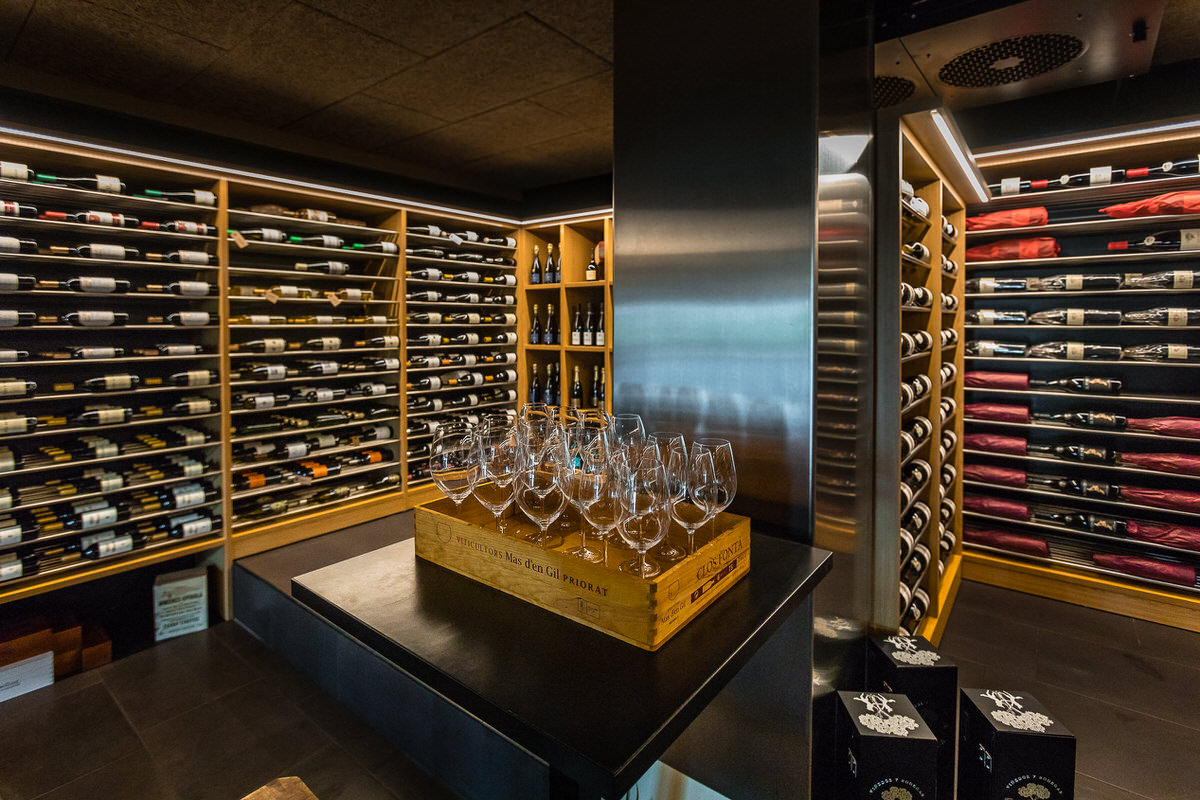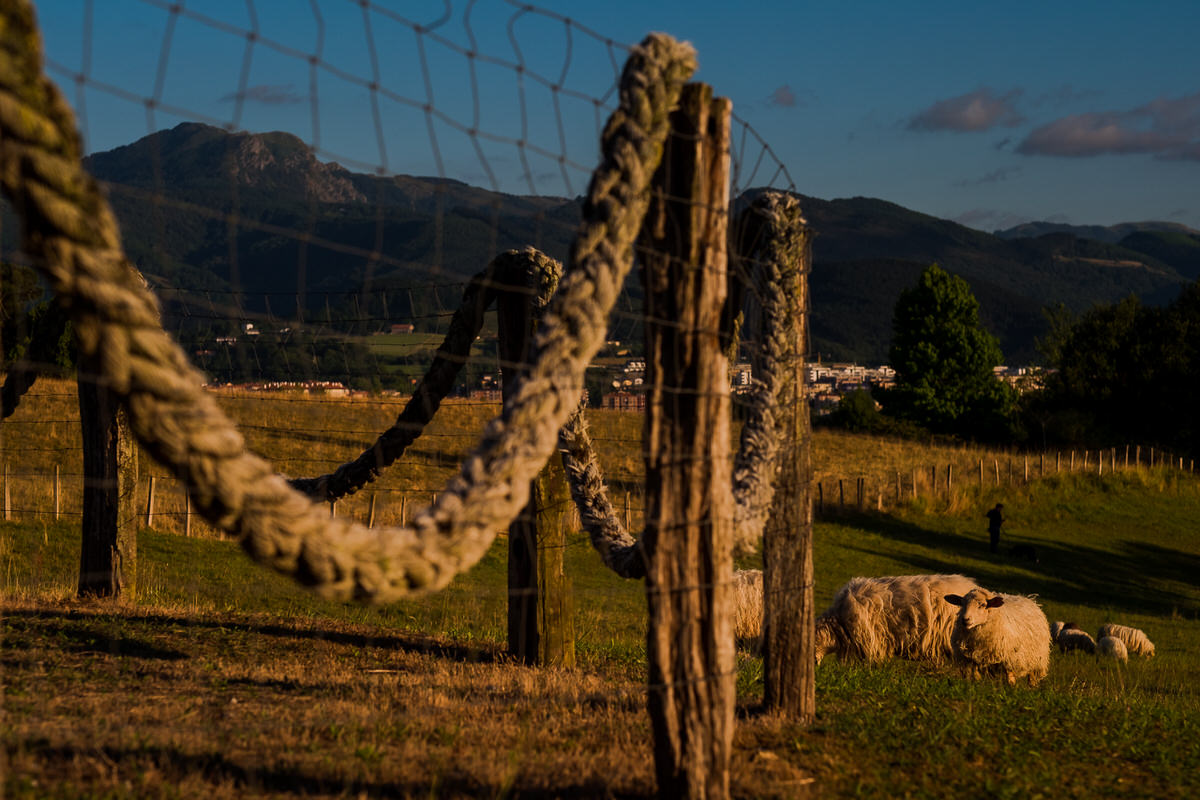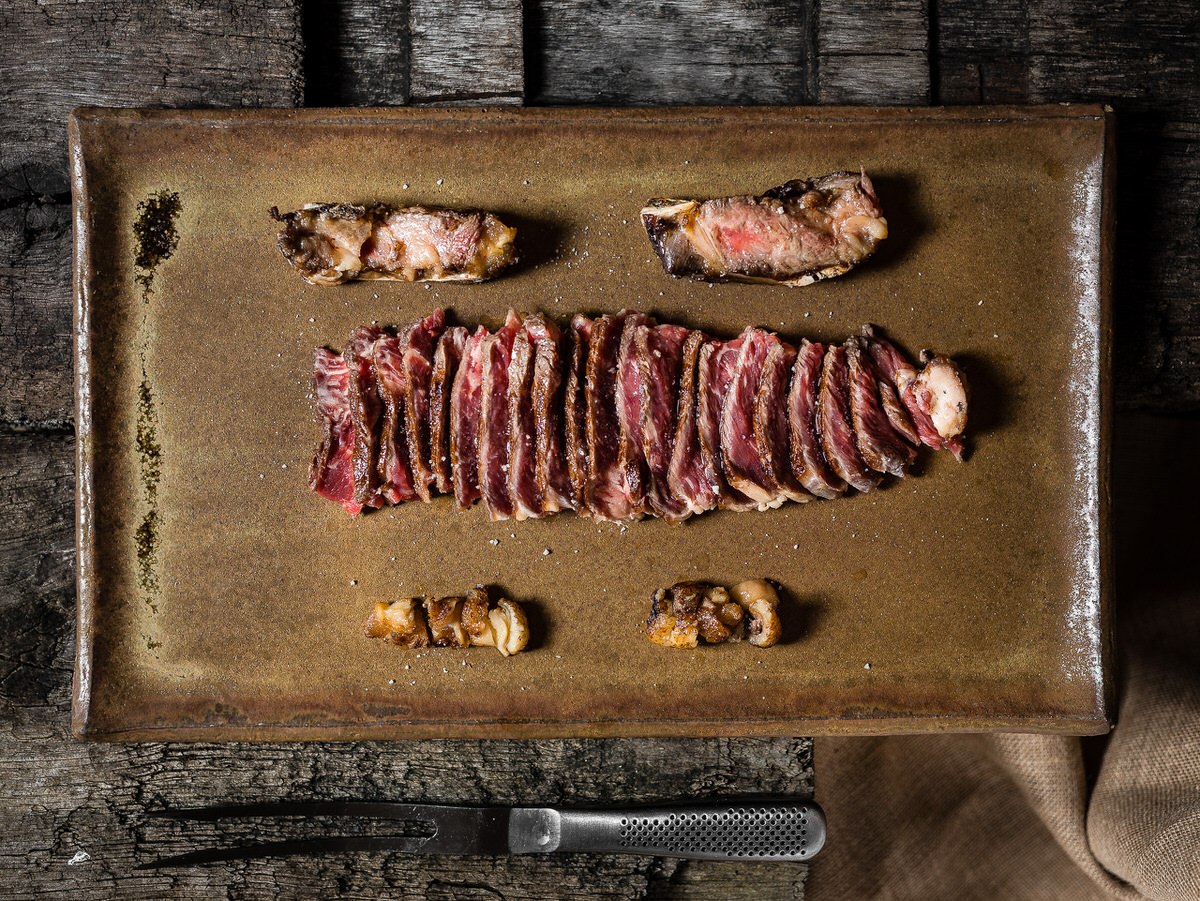 GRILL RESTAURANT IN HONDARRIBIA
Among the best 30 steakhouses in the world
"The meat is crispy, dark, and umami-rich on the outside, while the middle retains the fresh and flavorful bite of pure grass-fed beef," in this restaurant close to the French border, Arzak says. "Next to the reception is the star of the show: a great glass case with enormous loins of beef under spotlights. There are cuts from cows and oxen, some young and bright, while others have the dark wisdom that can only be obtained by slow and steady dry-aging."
Lunch
Monday to Sunday 1:00 p.m. – 3:00 p.m.
Dinner
Friday and Saturday 13:30 – 15:00
Adress
Arkolla Auzoa 33  Hondarribia, Gipuzkoa
Contact
+34 943 64 63 09 · info@laiaerretegia.com